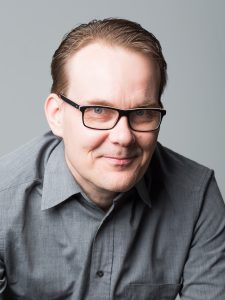 Prof. Pasi Virta, Group Leader
Pasi Virta became professor of Organic Chemistry at Department of Chemistry, University of Turku 1.9.2016.
Main interests: Synthesis of biomolecular conjugates (oligonucleotides, carbohydrates and peptides), Transitions of higher order secondary structures of oligonucleotides, Biodistribution studies of oligomeric biomolecules, DNA-templated ligation, DNA-templated glycosylation, Glycosylation in aquosus media, Chemical modification of rare nucleosides.
Asst. Prof. Tuomas Lönnberg
Tuomas Lönnberg was appointed Assistant Professor of Organic Chemistry at the Department of Chemistry, University of Turku in Oct 2016.
Main research interests: Synthesis and properties of oligonucleotides incorporating organometallic  nucleobase surrogates, Metal mediated base pairing, Mechanisms of biologically relevant phosphate-transfer reactions.

Dr. Satu Mikkola, Senior Lecturer
Satu Mikkola has been working as a senior lecturer in organic chemistry since 2001.
Main interests: Dr. Mikkola has long worked on mechanisms and kinetics of hydrolytic reactions of RNA, related phosphodiesters and other biological phosphates, such as dinucleoside oligophosphates and sugar nucleotides.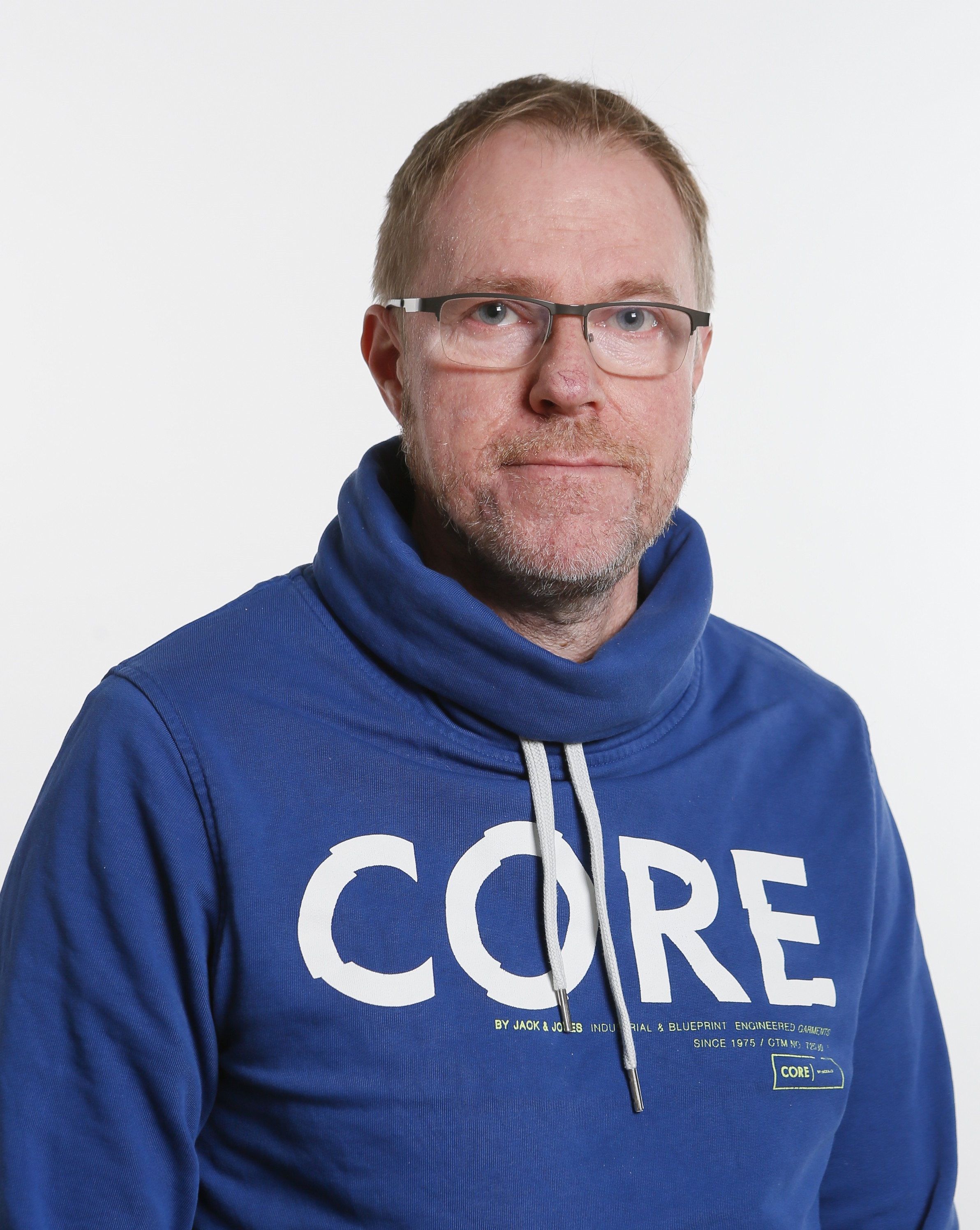 Dr. Mikko Ora, Senior Lecturer

Mikko Ora has worked as Senior lecturer at Department of Chemistry, University of Turku since 2006.
Main interests: Prodrug strategies of nucleotides and biologically active phosphate esters as goal to develop the degradable lipophilic carriers, the protecting groups, which are used to improve the cellular membrane penetration. The kinetic studies of the prodrugs to obtain mechanistic information on the chemical hydrolysis and enzymatic cleavage of the protecting groups. Syntheses of structurally modified nucleoside analogues.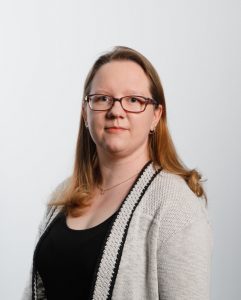 Dr. Heidi Korhonen, University Lecturer

Heidi Korhonen has worked as a University lecturer at the Department of Chemistry, University of Turku since autumn 2006. Currently she is working as an University lecturer.
Main interests: Mechanistic studies, including metal-ion catalyzed reactions, of RNA phosphodiester bond and other biologically active phosphate esters. Nucleoside phosphorylation. Enzyme-free, DNA-templated ligation reactions.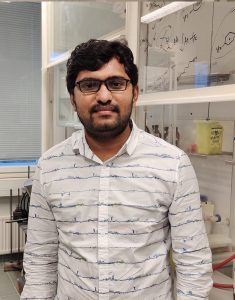 Dr. Tharun Kumar Kotammagari
Tharun is working as a Postdoctoral Researcher of Turku Collegium of Science and Medicine. He received his Ph.D. in 2018 at CSIR-National Chemical Laboratory in Pune, India, and has a strong background in the synthesis of carbohydrate derivatives. After defending his thesis, Tharun completed a post-doctoral term at the University of Albany, U.S., and is now ready to start his second one with us. After all the trouble COVID has given us, we are excited to finally have him here! In the Bioorganic group, Tharun will expand his expertise from carbohydrates to modified nucleosides and nucleic acids, developing covalently mercurated hybridization probes for the detection and isolation of sulfur-containing tRNAs.
DOCTORAL CANDIDATES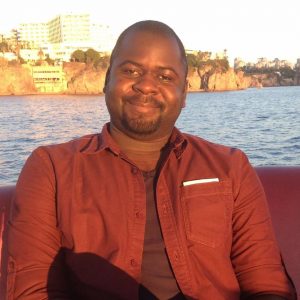 M. Sc. Lange Yakubu Saleh
Research interest: Organomercury RNA cleaving agents

M. Sc. Aapo Aho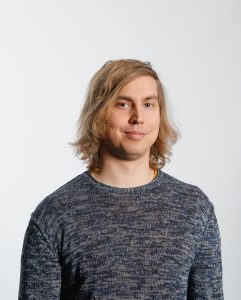 Research interests: Hybridization-driven combinatorial libraries, DNA-templated ligation and oligomerization

M. Sc. Tommi Österlund

Research interests: Nucleic acid templated chemistry and glycosylation in aqueous solutions.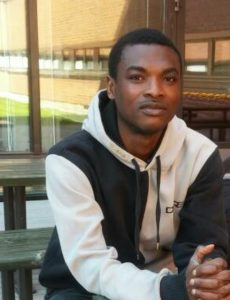 M. Sc. Afari Mark
Research interests: Rational design of palladated oligonucleotides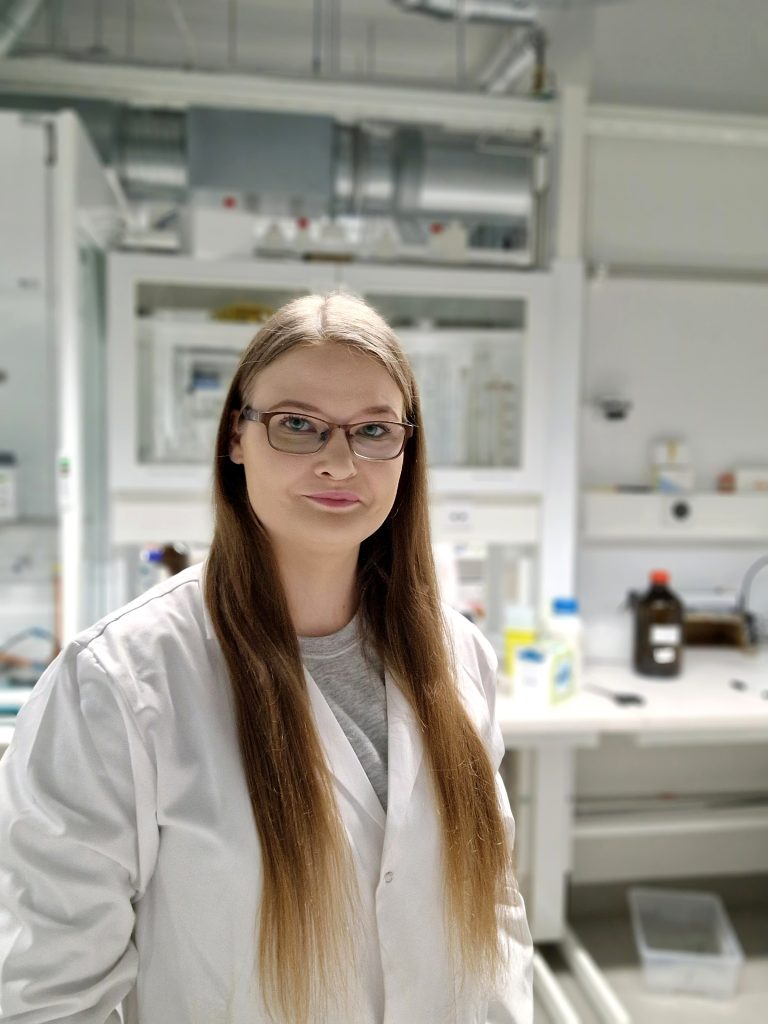 M. Sc. Hanni Haapsaari
Research interests: Spherical nucleic acids and combining their good drug delivery properties with artificial nucleases
M. Sc. Marika Karskela   Research interests: Synthesis of oligonucleotide ccarbohydrate conjugates
M. Sc. Vyacheslav Kungurtsev    Research interests: Large sacle liquid phase synthesis of oligonucleotides