University lecturer, Dr. Tuomas Karskela
Tuomas Karskela has worked in various positions at the Department of Chemistry, University of Turku since spring 2000. Currently he is working as a University lecturer.
Main interests: Prebiotic formation of peptides, solid phase synthesis and peptide chemistry.
https://www.researchgate.net/profile/Tuomas_Karskela
Dr. Lotta Granqvist  Research interests: Characterization of higher order secondary structures of oligonucleotides by 19F NMR spectroscopy and development of novel 19F NMR probes for the detection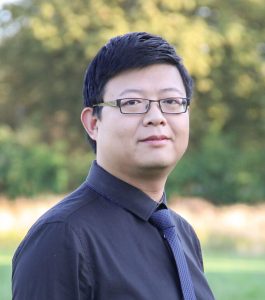 Dr. Jianwei Li, Independent Group leader of Molecular Systems Engineering
Dr. Jianwei Li  started his independent career funded by Turku Collegium for Science and Medicine (TCSM) as a senior researcher at Department of Chemistry, University of Turku. In the following years, he will be leading a group to play the interface between systems chemistry and other emerging fields such as materials chemistry, enzymology and biology. For more details, please refer to our independent group page www.li-chemlab.com
Researcher, Dr. Yu Cao
Yu Cao, exploring biomaterials emerging from Dynamic Combinatorial Libraries (DCC), has been working as a postdoctoral fellow in Bio-organic group at the department of chemistry, University of Turku since May 2017.
Main interests: design and synthesis of different building blocks and templates for DCC system, and its application in biology, such as drug delivery and bionics.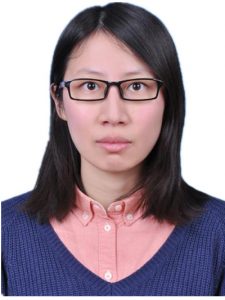 Ms. Yonglei Lyu   Research interests: see  Molecular Systems Engineering Group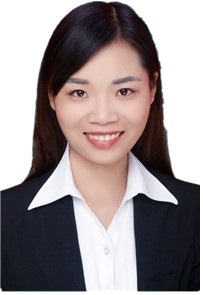 Ms. Yue Liang   Research interests: see Molecular Systems Enginering Group
Mr. Chunfeng Chen     Research interests: see Molecular Systems Enginering Group